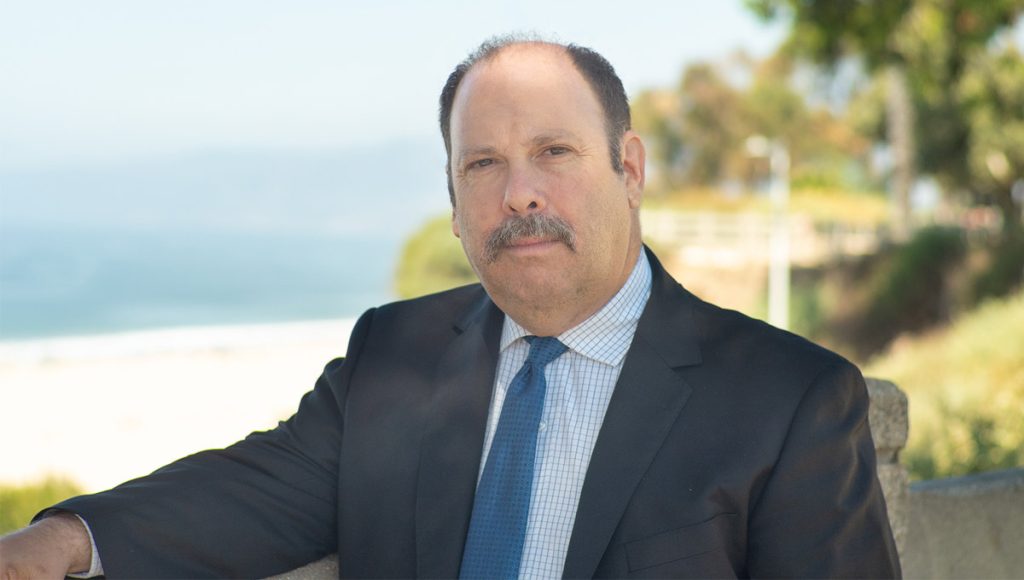 Serving East Los Angeles and the San Gabriel Valley for over 20 years
See why all of our clients have consistently rated us 5-stars on Avvo.com and Google.
Bradley Hochberg is an experienced attorney in the Los Angeles area who has been providing strong and honest legal representation in a variety of areas including family law, criminal law, domestic violence, child protective services cases, eviction, immigration and accidents throughout all of Southern California and Central California for the past 25 years.
No case is too small too large or too difficult for us to handle.
Call us today for a free 20 minute consultation.
Testimonials
Mr Hochberg was exactly what we needed. When we called last minute not only did he accept our case but also worked with us financially. Always answered the phone and called back within a timely manner. I would recommend, 5/5.

Naveed A. – Yelp review
Mr. Hochberg has been my attorney for the pass several years, whether it's related to family law or tenant evictions. He has always provided the best advise and legal service to me. I have referred several of my friends and family to him and they are all very thankful to him.

Ricardo T. – Yelp review
I really appreciate Mr. Hochberg. He was very courteous and knowledgeable about the law, and always answered my calls. With his help I was able to be able to win my case. I would highly recommend him to anyone

Ben N. – Yelp review
Family Law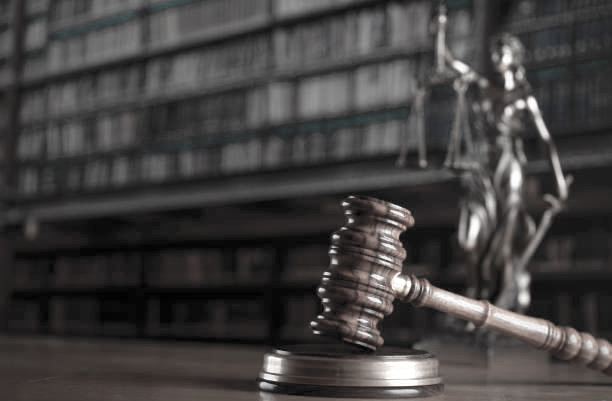 We represent clients in a wide range of matters including Divorce, Child Custody and Visitation, and Child Support.
Personal Injury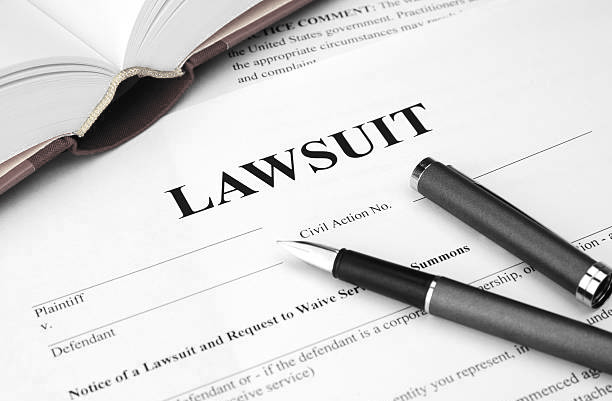 We handle injury claims ranging from car and truck accidents, to bicycle and motorcycle accidents, and pedestrian accidents.
Eviction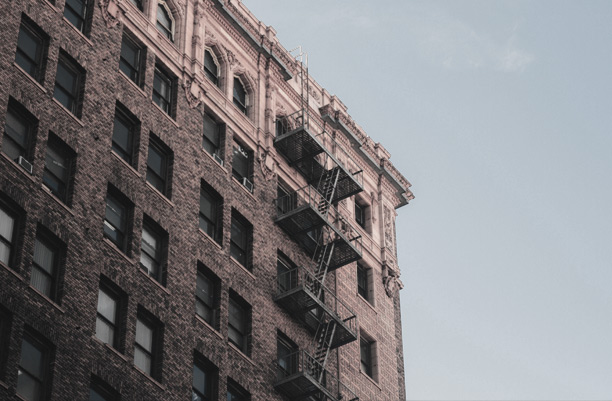 We are here to help tenants who have been served wrongful evictions, or have suffered from landlord harassment or tenancy discrimination.
Immigration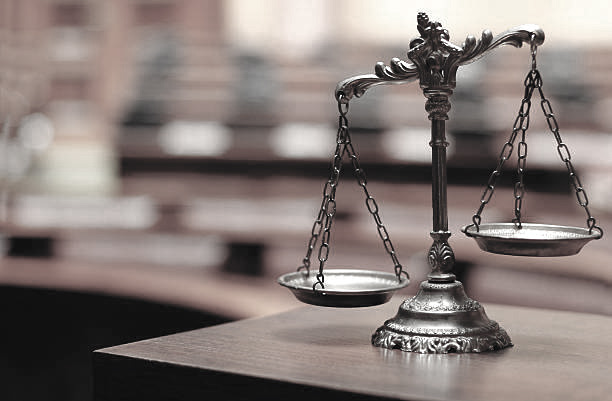 We provide a wide range of immigration services, including green card processing, work visas and U.S. citizenship applications, as well as deportation and removal proceedings.